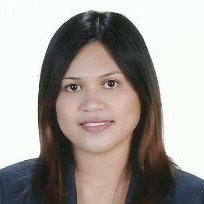 Guest: Aimee Nadela
Presenter: Henry Acosta
Guest Bio: Aimee Nadela is one of the key figures for the growth and development of The Siblings International Business Solutions. Her expertise along with her experience with the BPO industry has pushed their growth alongside with their clients in a small rural part of Davao.
Segment Overview: The Siblings International Business Solutions is a Filipino-owned and managed offshore outsourcing firm in Davao, Philippines. They specialize in call center operations alongside servicing back-end support for their clients from the US, Australia, Canada and UK.
Address: Ramos Building, Arellano Street, Tagum City 8100, PHILIPPINES

Contact:

PH +63 9173140439
US +1 3239828952
US and Canada +1 8667581567
AU +61 291192579
UK +44 2031294206

Website: www.thesiblingssolutions.com
To know more about SiBS, listen to the podcast below!
Our talk with Aimee Nadela begins at the 1:40 mark of the podcast.