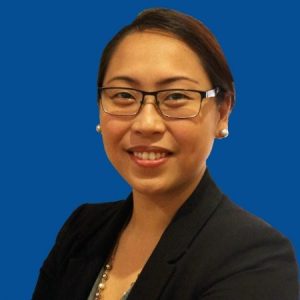 Guest: Anj Vera
Presenter: Henry Acosta
Guest Bio: Anj Vera is the CEO of TalentView. Her passion for improving the state of Human Resources in the ASEAN region has lead her into becoming the CEO of TalentView in which they help companies of different sectors and sizes improve their talent attraction, engagement and development.
Segment Overview: TalentView is the expert in talent attraction, measurement, HR audit and research. With partners coming from all over the ASEAN region, they've helped bring solutions to forward-thinking employers that will help them get noticed and loved by prospective talents. Their mission is plain and simple: to develop  research-based frameworks and integrate them into organizations' people strategies to attract, retain and engage talent.
Address: Ortigas Center, Pasig City, Philippines

Contact: Local – (+63) 531-8395 || [email protected]

Website: www.talentview.com.ph
To know more about TalentView listen to the podcast below!
Our talk with Harry begins at the 01:45 mark of the podcast.