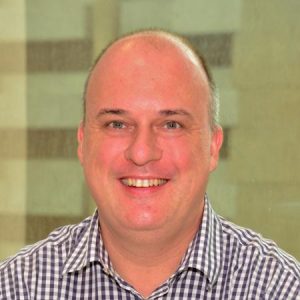 Guest: Chris Moriarty
Presenter: Henry Acosta
Guest Bio: Chris Moriarty is the founder and CEO of Flat Planet. When he decided to go to the Philippines on a business trip back in 2010, he never expected to build a booming business since he did not know alot about the Philippines. With his expertise and passion for businesses and giving Filipinos a chance to work in a great environment, Flat Planet has shown steady and exponential growth throughout the years.
Segment Overview: Flat Planet is an outsourcing firm that provides high quality talents who bring experience and professional conduct to their clients to give them a competitive edge over their competition. With their core values strongly in place, they look to hire the best of what the Philippines has to offer!
Address: 

Australia – Suite 1201, Level 12, 84 Pitt Street, Sydney, NSW 2000, Australia

Philippines – 18/F Robinsons ,Summit Centre, 6783 Ayala Avenue, Makati, Metro Manila 1226, Philippines

Contact: 

Australia

Phone: +61 2 8412 8141
Fax: +61 2 8569 1592

Philippines

Phone: +63 2 479 1870 
Fax: +63 2 479 1555 

Website: www.flatplanet.com.au
To know more about Flat Planet, listen to the podcast below!
Our talk with Chris Moriarty begins at the 16:05 mark of the podcast.