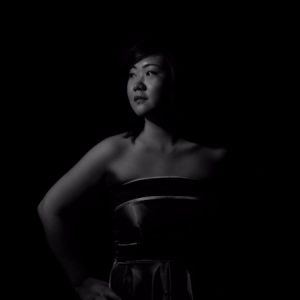 Guest: Emma Dungog
Presenter: Henry Acosta
Guest Bio: Emma Dungog began her journey with iStaff Solutions Inc., originally as a writer. But now, she oversees a lot of the decisions happening in iStaff. It is because of her perspective on enjoying challenges and having instilled the values such as adaptability and flexibility in her core, in which she believes that are key traits to being a Filipino professional, she got promoted as the Operations Supervisor at iStaff helping lead their team and their clients to growth and success.
Segment Overview: iStaff Solutions Inc. is an outsourced staffing solutions service provider that caters to not only international clients but also local clients. They provide packages that are simple and are designed to deliver the results that you want out of your outsourced partner. With long term clients and acquiring new ones mainly from word of mouth, it really shows what iStaff has to offer to businesses, which is – Outsourcing Simplified!
Address: 2403, Prestige Tower, Emerald Ave, San Antonio, Pasig, 1605 Metro Manila

Contact: (02) 514 5309

Website: www.istaff.ph
To know more about iStaff Solutions Inc., listen to the podcast below.
The interview will start at the 20:08 mark of the podcast.