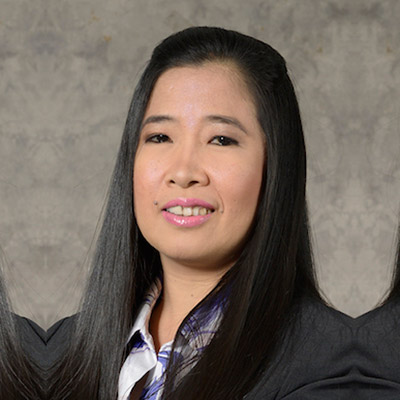 Guests: Victoria Basinang – The Chief Technology Officer of Pointwest
Presenter: Henry Acosta
Segment Overview: Victoria Basinang, the Chief Technology Officer of Pointwest joins the podcast to talk about their roots, values, and long-term success as a 100% owned BPM company here.
Pointwest is one of the pioneers in the IT-BPM industry here in the Philippines, with experience for over a decade, they have instilled Filipino values in their work and cultivated a culture that gave great care to their employees and clients at the same time.
The culture that they cultivated has led their company to its own evolution, which has given them a long list of accomplishments that helps them stand out as a company that you should not only look at but be part of.
Address:

Makati Office – 12th Floor Citibank Center, 8741 Paseo de, Roxas


Quezon City Office – 3rd Floor Pointwest Building, UP-AyalaLand TechnoHub, Commonwealth Avenue

Contact: LOCAL – +632 814 1100 ; +632 814 1100 || [email protected]

Website: www.pointwest.com.ph
Listen to our talk here: