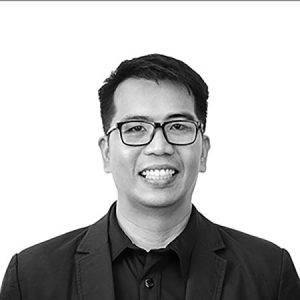 Guest: Aries Aguilar
Presenter: Henry Acosta
Guest Bio: Aries Aguilar is the President of SimpleAds Company. He specializes in e-marketing, branding, positioning, market research and adding creativity to your business. With his passion for pushing brands to the next level and establishing themselves in the digital market, he become the President of SimpleAds Company.
Segment Overview: In this interview, Aries talks about how it's like being the President of SimpleAds Company and how they help the companies that they work with from all over the world get established in the digital landscape. With Digital Marketing as one of the main trends in the world, SimpleAds Company is the partner you are looking for that helps your business reach a new level.
Contact: Local – (02) 957 0847 || [email protected]

Website: www.simpleadsco.com
To know more about Atelier Lumkha listen to the podcast below!
Our talk with Harry begins at the 21:02 mark of the podcast.