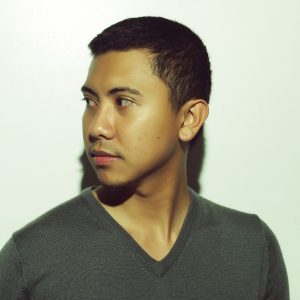 Guest: Aldrin Enrile
Presenter: Henry Acosta
Guest Bio: Aldrin Enrile is a graduate of De La Salle University in Metro Manila. He is currently the Head of Communication and Incorporation Services at StartNow. He's been with StartNow since 2013 and has helped the company with gaining more clients and easing their transition into the Philippines marketplace.
Segment Overview: StartNow is not your usual outsourcing and offshoring firm. They are a company that helps both foreign and local clients get introduced into the Philippine market by providing the right tools, requirements and staff to help ease their presence in the business industry here in the Philippines.
Address: Level 10-1, One Global Place, 25th Street & 5th Avenue, Bonifacio Global City, Taguig 1632 Philippines

Contact:  (Phone)+63 2 2244 330 ; (Fax) +63 2 2242 001 ; [email protected]


Website: www.startnow.com.ph
To know more about StartNow, listen to the podcast below!
Our talk with Aldrin Enrile begins at the 17:40 mark of the podcast.