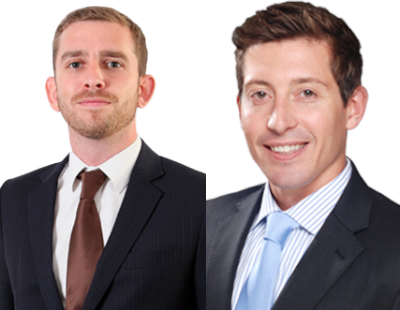 Guest: Tom Cragg and Joe Curran
Presenter: Henry Acosta
Guest Bio(s):
Tom Cragg is the Vice President for Sales at KMC Solutions. He arrived in the Philippines back in 2006 and has been an integral part of the success of the companies he's worked for. He's worked with a successful BPO in the past and has brought his experience and knowledge to KMC Solutions helping them grow tremendously ever since.
Joe Curran is the Executive Vice President of KMC Solutions. He has worked in the Real Estate Industry in the past with Cushman & Wakefield but he has found a new role with KMC Solutions. His role with KMC Solutions is helping the Board of Directors oversee and implement the course of actions they are looking to do. He helps them grow with businesses development and operational excellence.
Segment Overview: KMC Solutions is an ISO-Certified, Flexible Workspace Solutions and Staff Augmentation Provider. With offices located all over the main business sectors of Manila, they are looking to provide their clients the best of the best with their top-tier workspaces and provide capable staff to partner with them and help them grow and establish a presence here in the Philippines.
Address: 25F Picadilly Star, 4th Avenue corner 27th Street, Bonifacio Global City, Taguig 1634, Philippines


Contact: PH – (+632) 779-6540 ; USA – (+1) 303-586-6566 ; AU – 1300 648 158 || [email protected]

Website: www.kmc.solutions

To know more about KMC Solutions, listen to the podcast below!

Our talk with Joe and Tom begins at the 22:10 mark of the podcast.