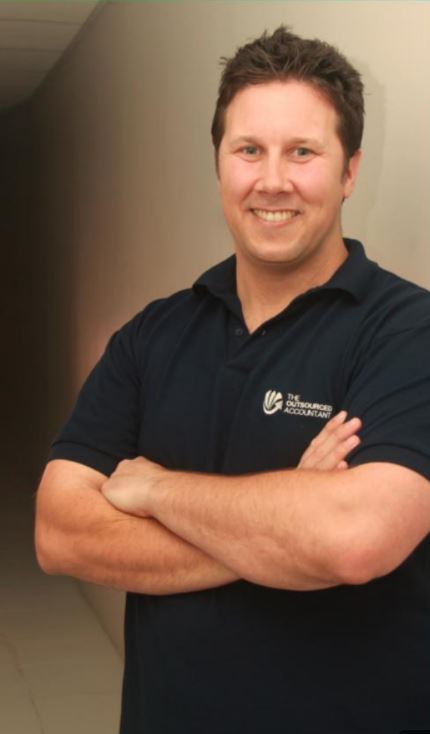 Guest: Nick Sinclair  
Presenter: Henry Acosta
Guest Bio:  Nick Sinclair is one of the foremost experts in offshoring for Accounting firms. As the CEO of The Outsourced Accountant, Nick drives an Australian-based executive team to deliver outstanding and dedicated offshoring solutions for Account and Finance Firms in the Philippines. With over 500+ specialist accountants and support staff that are part of a repeat double digit growth business, Nick thrives on being able to help firms succeed and unlock their potential. The Business focuses on helping firms in Australia, US and NZ deliver more services and value to their clients, fast. If you have capacity constraints, are looking to scale or just want to know what's possible with outsourcing, then do get in touch.
Segment overview: The Outsourced Accountant or TOA is dedicated in helping Accounting firms in Australia, New Zealand, and UK in carrying out their administration and compliance works. TOA utilizes technology allowing you to save time and money by focusing on more important matters in your business while your offshore team works on the time-consuming tasks. Nick Sinclair, CEO of TOA, talks about the services they offer – what they do, how they do it, and why TOA is the best partner you can get when planning to outsource your accounting work in the Philippines.  
Address: 

Clark Office – 3rd Floor Business Center 7, Philexcel Business Park, M.A. Roxas Highway, Clark Freeport Zone Philippines

Manila Office – 4th Floor, Ortigas Building, Ortigas Avenue, San Antonio, Pasig City, Philippines

Contact: (INTL) 1300 896 522

Website: www.theoutsourcedaccountant.com
To know more about The Outsourced Accoutnant, listen to the podcast below.
The interview will start at 11:32 mark of the podcast episode.