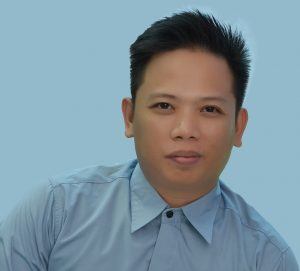 Guest: Rafael Deramas
Presenter: Henry Acosta
Guest Bio: Rafael Deramas is an entrepreneur and expert digital marketing from Cavite, Philippines. He has been helping businesses grow for 10 years and have worked with more than 100 clients. Rafael is the CEO and founder of Upranx Digital Marketing. His mission is to bring even the smallest of businesses into the webspace.
Segment overview: Upranx Digital Marketing is a digital agency from the Philippines that was established in 2010 as an SEO company. Over the years, they have developed their services and started offering PPC, web development, PR marketing and social media management. The company's name was changed twice – they were formerly known as Search Engine Primacy, then became Eximius Digital in 2014, and now as Upranx. The business might have undergone a number of renovations over the past few years, but their goal of bringing cost-effective digital marketing to the world has never changed. Joining us in this interview is Rafael Deramas, CEO and Founder of Upranx, to talk about his business ventures and why offshore teams from the Philippines are ideal as business partners.
Address: 0675 Casanada St., San Juan II, Ternate, Cavite, Philippines 4111

Contact: 63 (46) 512 9422

Website: www.upranx.com
To know more about Upranx, listen to the podcast below.
Our talk with Rafael Deramas begins at the 36:48 mark of the podcast: